testimonials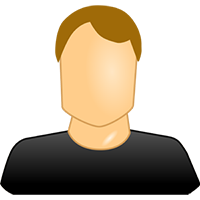 - Kyle Rhodes
Wonderful repair on our grandfather clock. Prompt, professional and very helpful! HIGHLY RECOMMEND this repair service!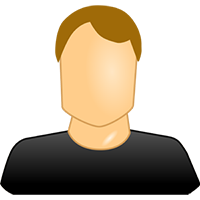 - Carole E
I've been taking my wall clock to them for years. Always have had a professional job completed. They sell floor, wall and table clocks. The prices are fair, and even though I have to drive 30 minutes to get there, I won't go to another shop. They're the best!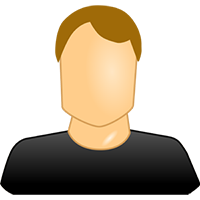 - Angie's List Reviewer
Total of 4+ hour service calls to clean repair 17th century g-father clock. Additional work on French mantle clock. Stellar quality in all respects: attentive, careful, responsive to questions. GREAT work and professional craftsmanship by expert, congenial staff.​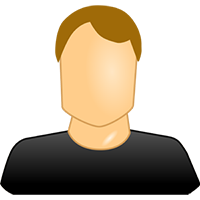 ​- John McCabe
Excellent clock repair.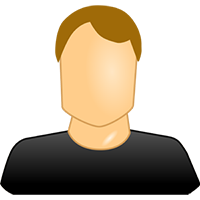 - Google Reviewer
Outstanding service! Herschede's GF Clock of 1920 vintage needed a part that had to be fabricated. The clock had to be completely dis assembled to replace the part. The part was fabricated, reversing a bad previous repair. Clock also needed various adjustments to reverse previous poor workmanship by another clock maker. Repair time was reasonable. Price was less than maximum quoted. Clock maker was extremely knowledgeable in this brand of GF Clock. Provided me history of company and how advanced the engineering was for the early1920's. Pickup and delivery of clock was professional! Absolutely no complaints with the service. I will use this clock maker again!